2017 Northern Lights District Conference
This event is now closed.
Event Date
9/19/2017 5:00 PM -
9/21/2017 11:00 AM

Please arrive early for registration
Location
Hilton Toronto Airport Hotel & Suites
Address
5875 Airport Road
Mississauga, Ontario L4V 1N1
Light of the World!

September 19-21, 2017, Toronto, Ontario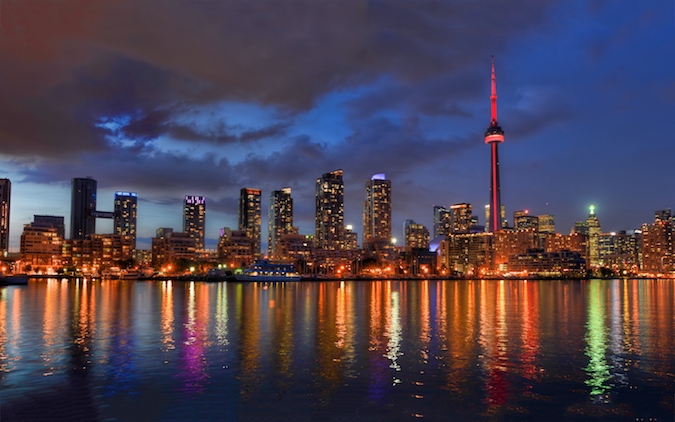 You are the light of the world. A town built on a hill cannot be hidden. Neither do people light a lamp and put it under a bowl. Instead they put it on its stand, and it gives light to everyone in the house. In the same way, let your light shine before others, that they may see your good deeds and glorify your Father in heaven. Matthew 5:14-16 NIV

Join us for the Northern Lights District Conference September 19-21 at the Hilton Toronto Airport Hotel & Suites in Toronto. You won't want to miss this time of training, upbuilding, networking, and fellowship in preparation for the busy fall season. Let's polish our lamps and be the light of the world!

Speaker

Selena Hayle



Selena Hayle is the director of member engagement for the Association of Gospel Rescue Missions. She oversees the membership recruiting and retention processes for AGRM, as well as coordinates the Expansion Program, including starting new missions and coaching new and restructuring missions toward achieving their goals of growth and development. She is also founder of Jamaica's first two gospel rescue missions, the Open Arms Drop-In Center in Kingston, and the Open Heart Charitable Mission in Montego Bay. Selena is AGRM's primary contact in the ongoing work with the Oglala Sioux people on the Pine Ridge reservation.

Lodging

The Hilton Toronto Airport Hotel & Suites is conveniently located across from Pearson International Airport and offers 24-hour complimentary shuttle service. You will also find a fitness center and a renovated indoor pool.

Click here to view directions, shuttle, and parking information.

Registration and lodging are separate this year. Lodging rates are $174 Single/$183 Double CAD. Click here to make your reservation.

The registration fee includes dinner on Tuesday; breakfast, lunch, and dinner on Wednesday; and breakfast on Friday.

Schedule [subject to change]

Sponsorships

There are two levels of sponsorships available at the conference. Sponsor sign-up is located at the bottom of this page. A sponsorship is required in order to attend. Please note that sponsors must be in membership with AGRM. If you plan to participate in the conference sessions and/or meals, you will need to register as an attendee in addition to purchasing your sponsorship. If you have additional questions, please email Michelle Porter, mporter.rescue@gmail.com.



Primary Sponsor ($700) (Sold Out)

Address attendees during a meal
Place materials on attendee tables during sponsored meal

Break Sponsor ($400)

Place materials on attendee tables during one of two breaks

Cancellation Policy

If you need to cancel your registration, you may do so with no penalty up to two weeks before the event. Cancellations requested less than two weeks before the event will result in a 30% cancellation fee.
Online registration is not available at this time.