Guiding Light Mission, Inc.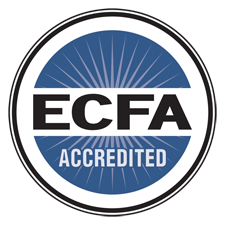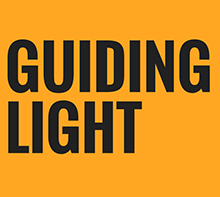 255 S Division Ave
Grand Rapids, Michigan 49503

Contact Information
Phone: (616) 451-0236
Website: www.lifeonthestreet.org
Volunteer:
Donate:
Email: stuart@lifeonthestreet.org

Description
Mission Guiding Light Mission exists to provide a healing community that allows broken individuals to discover a new life in Christ. We provide food and shelter while equipping men with social, emotional, spiritual, and intellectual skills, thereby preparing them to serve. Vision Inspired by Jesus Christ, the Light of the World, Guiding Light Mission aspires to give Spirit-filled leadership to restoring men's God-given dignity, value and self-worth as broadly and widely as possible. Within sanctuaries of hope, innovation and excellence, to the full extent of our material and strategic resources, we seek to break the personal cycle of homelessness, addiction and displacement from healthy community that burdens our society.
Services Provided
Ministry to Men
Emergency shelter, Long-term recovery/rehab program (urban), Transitional housing, Case management
Women and Family Ministries
Children and Youth
Senior Citizens
Food
Prepared meals served, Community food pantry
Jail and Prison Ministry
Residential program for parolees, Regular Bible studies/worship
Educational
Computerized academic programs, Non-computerized GED/literacy program, Tutoring (individual), Employment/career readiness programs, Life skills training
Industrial
Thrift store, Other social enterprise
Mental Health
Medical-Dental-Eye Service
Regularly scheduled medical clinic, Regularly scheduled dental clinic, Regularly scheduled eye clinic
Chapel Services
Yes
Support Groups
Yes
Other Programs
Sex addiction/offenders ministry, Anger management ministry, Legal clinic, Furniture bank, HIV/AIDS ministry, Gender issues ministry
Other Services