Members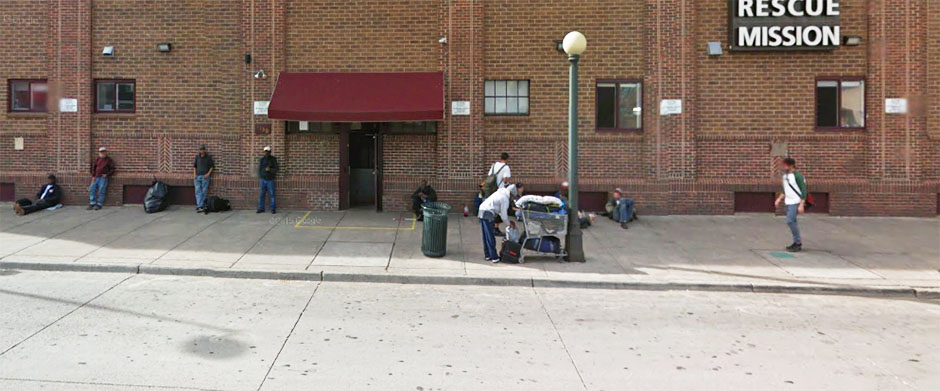 You won't find this building in an upscale section of downtown. Its neighborhood is less lit, less lively, and more unsettled. Yet despite its lackluster location, it is a vibrant place of promise.
It's one of 300 gospel rescue missions in North America—havens of hope for the lost and lonely who call the street home. Inside are hot food, clean clothing, temporary shelter, and the possibility of a more abundant life.
Gospel rescue missions have a long history of providing lifelines for those drowning in the waves of adversity and the undertow of addiction. For more than a century, they have been keeping watch on the waterfront of despair, and countless men, women, and children have been saved in every sense of the word.
Gospel
is part of their name because their leaders are compelled foremost by Jesus' instructions to actively care for those in need, and to introduce them to the liberating good news of His kingdom and all it represents.
Their name includes
rescue
because delivering those in need from danger is the critical and consuming first part of a sometimes slow but always exciting journey that leads to new desires, choices, and direction in life.
The word
missions
is in their name because those in need see each of their structures as a bastion of protection and a refuge from fatigue and failure, similar in concept to those Southwestern sanctuaries built by pioneering padres long ago.