---
AGRM is standing by to help provide information and support for those affected by Hurricane Sandy. Member missions will follow Federal Government Guidelines regarding day-to-day operations. As space allows, most missions will provide emergency shelter to as many as possible within the limits of safe capacity for their facilities. Should they reach overflow capacity, missions will work with local Emergency Services to find suitable shelter for those they cannot accommodate. In response to power outages, many missions are distributing food, water, and other essential supplies to neighbors in need on a first come, first served basis while supplies last.
Below you will find a list of member missions in and near the path of the storm. We will update the Hurricane Sandy Discussion Forum as we receive reports from our members. If you have been affected by the storm and need emergency shelter or aid please use our map search to locate the nearest mission in your community or check the listing below.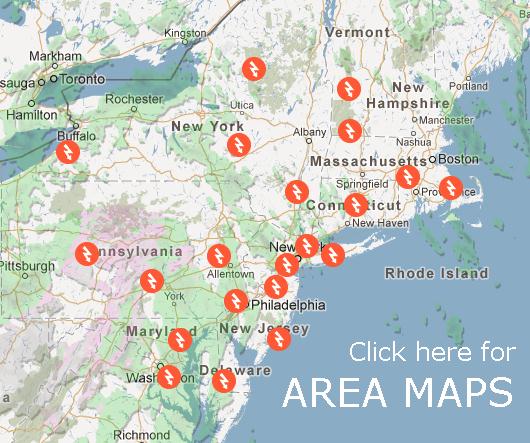 News & Member Information
Click here for the most current area maps of power outages,
emergency shelter, public alerts, evacuation routs and more.
Share or read of updates from mission on the east coast in
AGRM's Hurricane Sandy Discussion Forum.
Like us on Facebook to view updates and reports.
Support Your Local Mission
Assistance provided by gospel rescue missions is free of charge to those in need. Please review the list below for ways to support missions in the affected areas.
Financial Contributions
AGRM missions are primarily privately funded and depend on financial contributions to provide aid and emergency shelter to those left homeless and hungry in the wake of disaster. Cash is the most efficient method of donating because it offers rescue missions the most flexibility in obtaining the most-needed resources. Click here to make a donation to AGRM's Disaster Relief Fund.
Donations
Donate in-kind goods that are specifically requested or needed by the rescue mission. Confirm the needs by contacting the mission of your choice before starting to collect.

Most missions are in special need of the items below:
- Non-perishable food items
- Blankets and sheets
- Coats for men, women, and children
- New clean socks and underwear
- Hygiene items
Volunteer
Immediately following a disaster, a community can become easily overwhelmed by the amount of generous people who want to help.
Contacting
and affiliating with an established rescue mission in the area will help to ensure that you are appropriately trained to respond in the most effective way.
Be patient. Recovery lasts a lot longer than the media attention. There will be volunteer needs for many months, often years, after the disaster - especially when the community enters the long-term recovery period.
Mission Listing
| | | | | | |
| --- | --- | --- | --- | --- | --- |
| | Organization Name | City | | State | Phone |